Early Bookings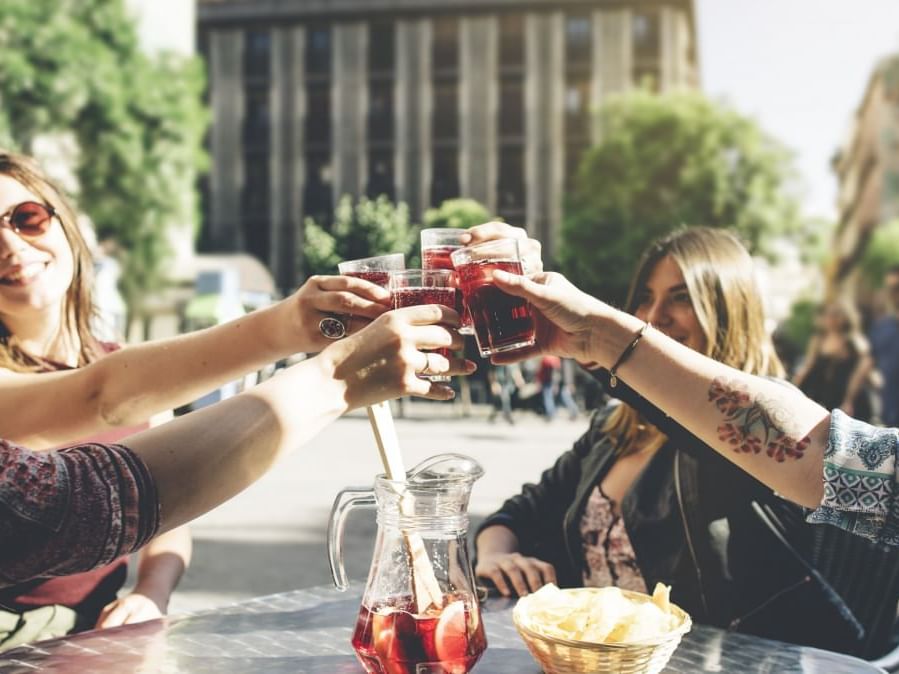 We at Barcelona Apartment want to reward early birds. The first reservations always have a discount. Book your apartment with more than seven* days in advance and, if you are going to be three or more nights with us, you will get up to 15% discount on our rates.
Barcelona is waiting for you, do not miss this opportunity!
* On dates of high demand, the necessary period of anticipation can be up to 25 days. To find out if you can get the discount, check availability today.