Health & Safety procedures
Come to visit us free of worries!
──
Given the spread of the coronavirus, we want, first of all, to express our solidarity with all those affected. 
Our commitment to cleanliness
We take hygiene and cleanliness standards very seriously, and are implementing additional measures to ensure the safety of all our guests, employees and suppliers. The health and safety measures of our apartments are designed to face a wide spectrum of viruses, including COVID-19, and range from hygiene in hand washing and specifications of cleaning products, to procedures for cleaning rooms, areas common and internal or storage areas. 
 
These are the main actions that we are developing to guarantee the safety of our customers, employees and suppliers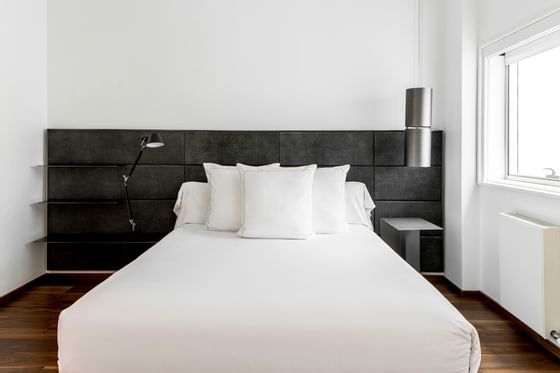 Laundry services
We use the only network of laundries in Spain with the certification in the UNE-EN 14065 standard, which guarantees the fulfillment of the processes, from the collection of used clothes to the delivery of clean clothes, according to the most stringent protocols.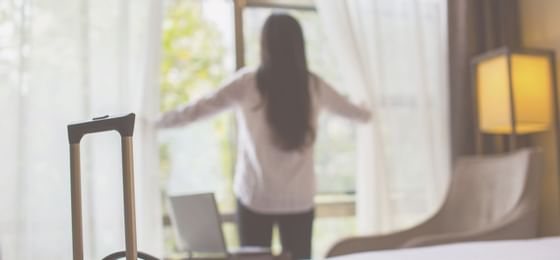 Staff training
All our staff has received and continues to receive specific training on Safety and Hygiene Protocols, adapted to each workplace. This training has been coordinated by the renowned health auditing company SAIA.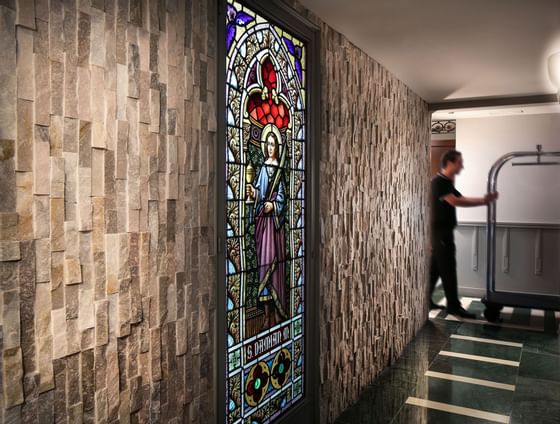 Internal operations
The safety of our customers and workers is our top priority and for this reason we have extended the security distance between workstations, reinforcing hands' hygiene and the use of masks. In addition, we have implemented a very thorough cleaning protocol, using specific anti-bacterial products and biocides, in order to ensure maximum disinfection in our establishments.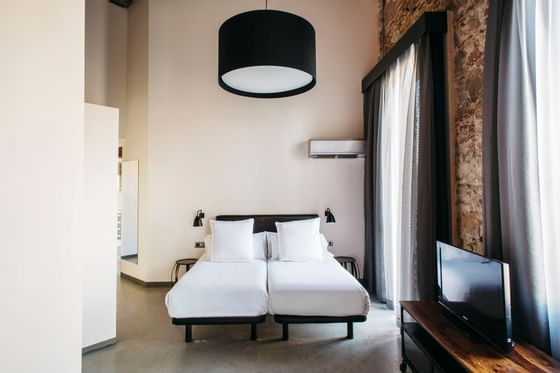 Suppliers
All our suppliers and their drivers are protected with the corresponding PPEs. We do also ensure all vehicles and goods are disinfected after each shift. In this way, we can guarantee that they arrive on the next route in the best conditions.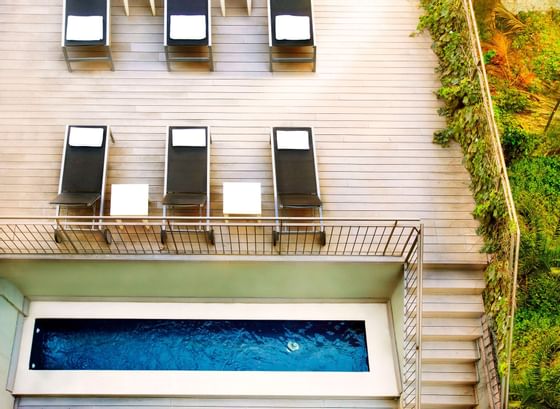 International medical assistance
Through an exclusive agreement with the prestigious company International Medical Services, we guarantee 24-hour medical assistance with multilingual doctors in our apartments, and if necessary, ambulances and preferential assistance in our reference hospitals, by back-charge to the patient's international medical insurance. This service is not valid for clients of Spanish nationality who are already covered by the national Public Health network or their own private medical service in Spain.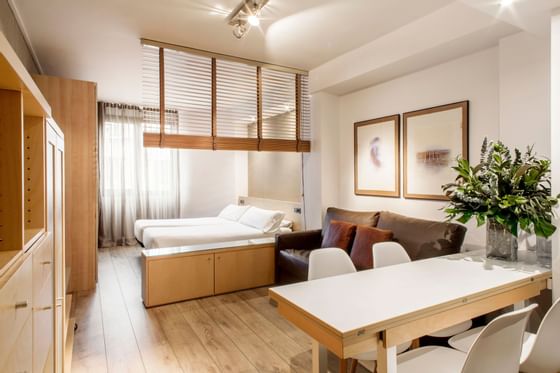 Flexibility in reservations
In addition, we have also adapted our cancellation and reservation change policies to offer additional flexibility to our customers in the current situation.